FD-UK is a long-established provider of outsourced finance director services in London. With a focus on smaller owner-managed businesses, we offer flexible and tailored solutions to help our clients achieve financial success. We are dedicated to providing strategic financial guidance and support to drive business growth.
We provide customised financial solutions that meet the unique needs of your business. We will work closely with you to develop strategies that drive growth and maximise profitability.
Flexible and Scalable Services
Tailored Financial Solutions
FD-UK services are highly flexible, allowing you to access the expertise you need on a part-time or project basis. As your business grows, we can easily scale to support your evolving financial needs.
With our London-based advisory service, you benefit from our expert knowledge of the UK market, providing valuable insights to help your business thrive.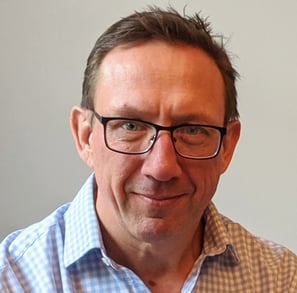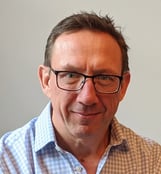 Having trained as a chartered accountant at PWC, Jonathan spent 8 years as a full-time finance director in the media sector, including 3 years in an AIM-listed company. Since establishing FD-UK in 2002, he has assisted businesses in a wide range of sectors, including media, property, education and technology. He has supported clients' fundraising processes, lead 2 junior market IPOs and conducted many M&A transactions, both buy and sell side.